New York Toy Collective's Mason made a surprise cameo in Transparent (Season 2 Episode 5).
Despite having no formal acting training, Mason stole the scene among two very talnted actors Gaby Hoffmann and Carrie Brownstein.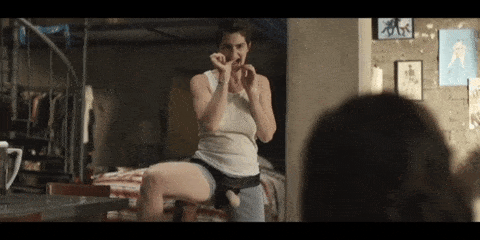 Mason refused to use a stunt double for the action scenes calming "I'm very realistic and my fans would have it no other way."
Transparent won five Emmy awards for season one and there's talk Mason is a shoe in for "Best Choreography" and "Best Silicone Dildo In a Musical or Comedy".
See the full clip of Mason's appearance below and go here to pick up Mason, silicone dildo of the stars.