What goes better than Queers, Crystals, and Weed?  We don't know either!  Introducing our new smoke shop: Queen Catnip by NYTC!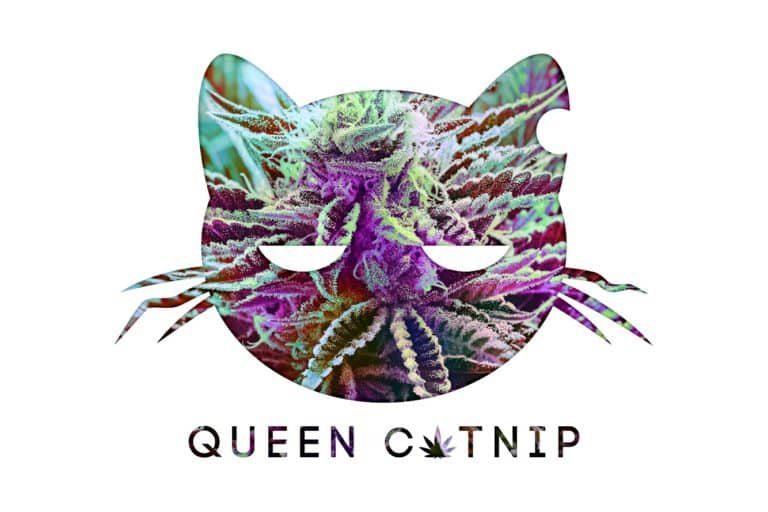 Our crystal pipes are currently available in Rose Quartz, Turquoise, Rainbow Fluorite, Black Obsidian, Tigers Eye, Amethyst, Labradorite and Soapstone.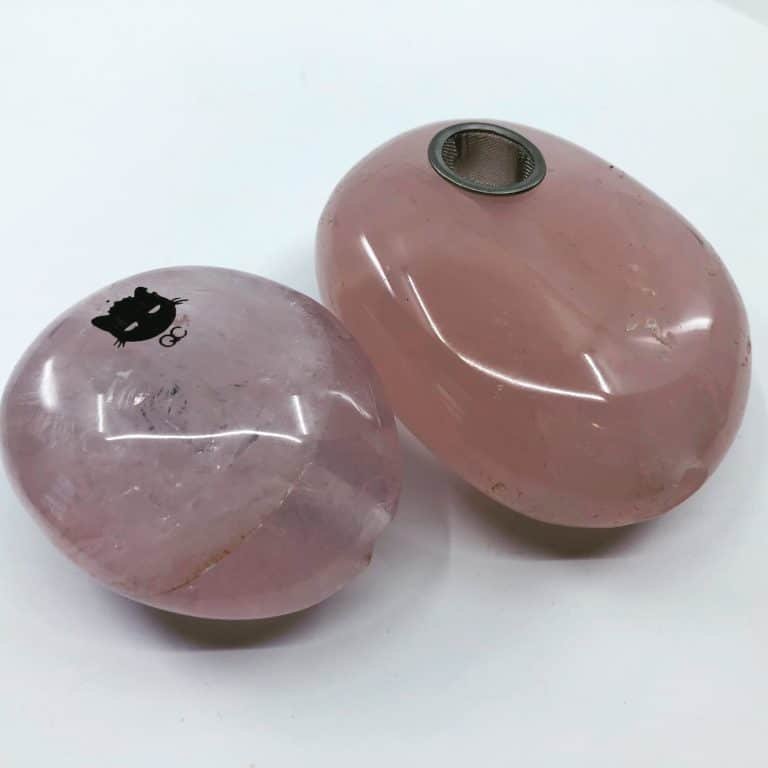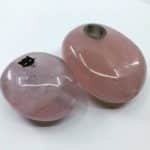 We have different styles of wood pipes!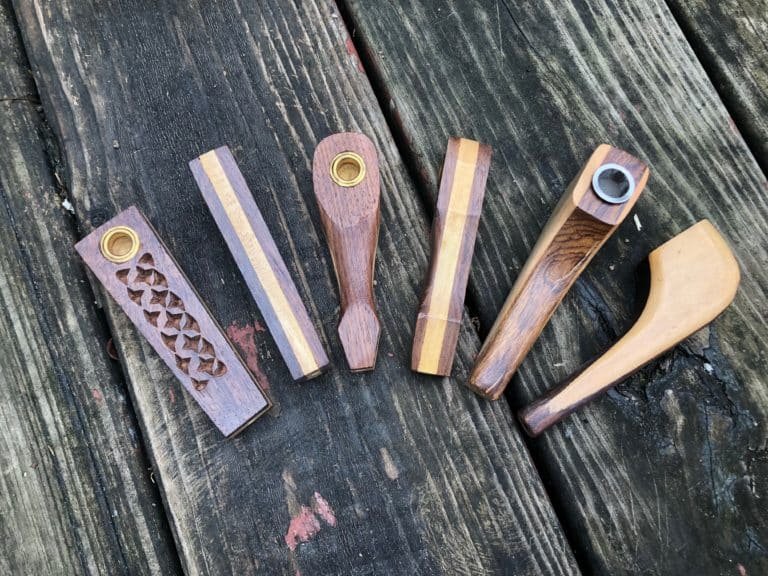 Our silicone pipes and dab tools come in lots of fun colors too!